Largest bridal jewelry selection in Middle Georgia
custom jewelry, wedding jewelry & watches
shop jewelry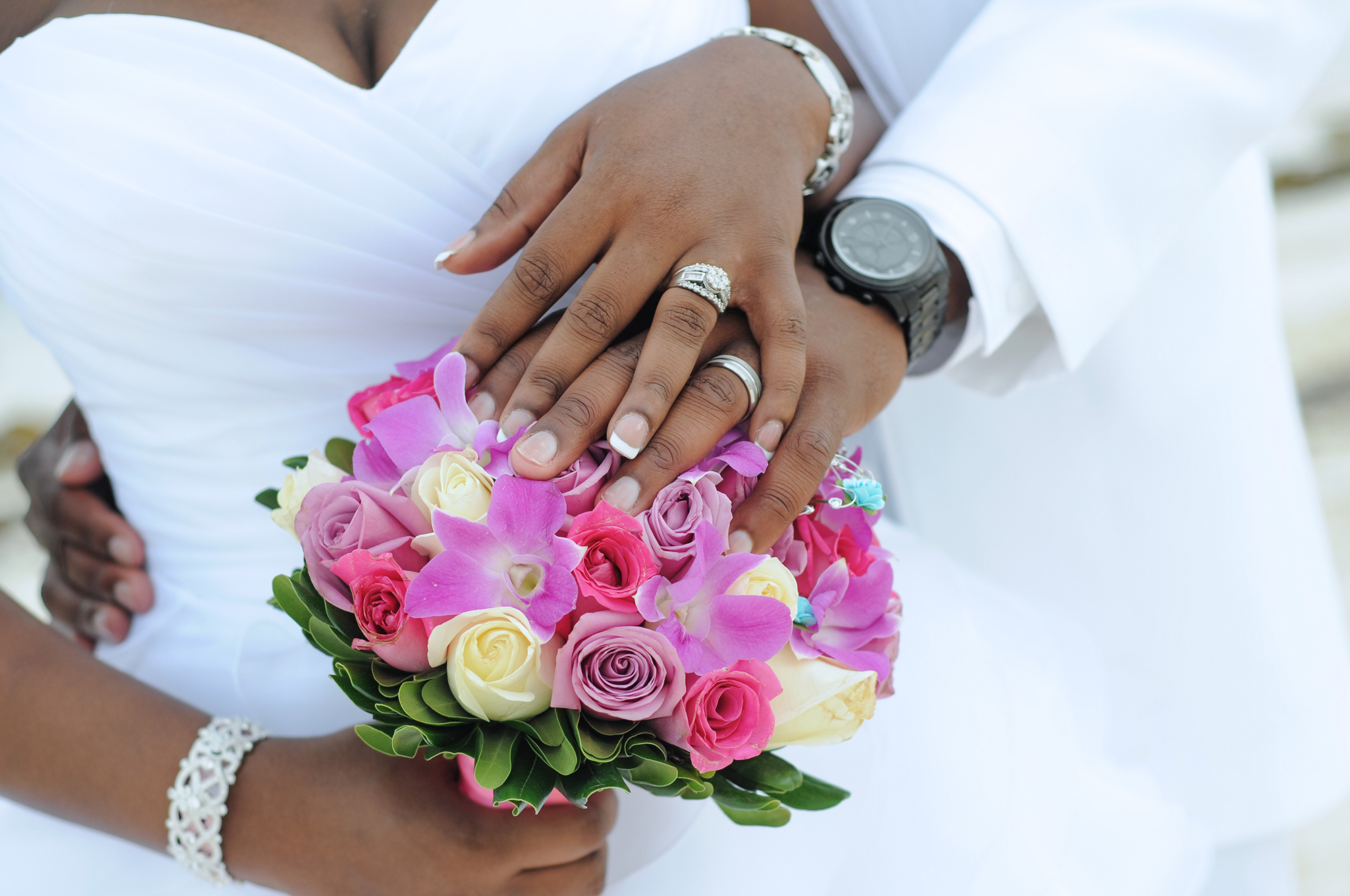 Largest bridal jewelry selection in Middle Georgia
custom jewelry, wedding jewelry & watches
shop bridal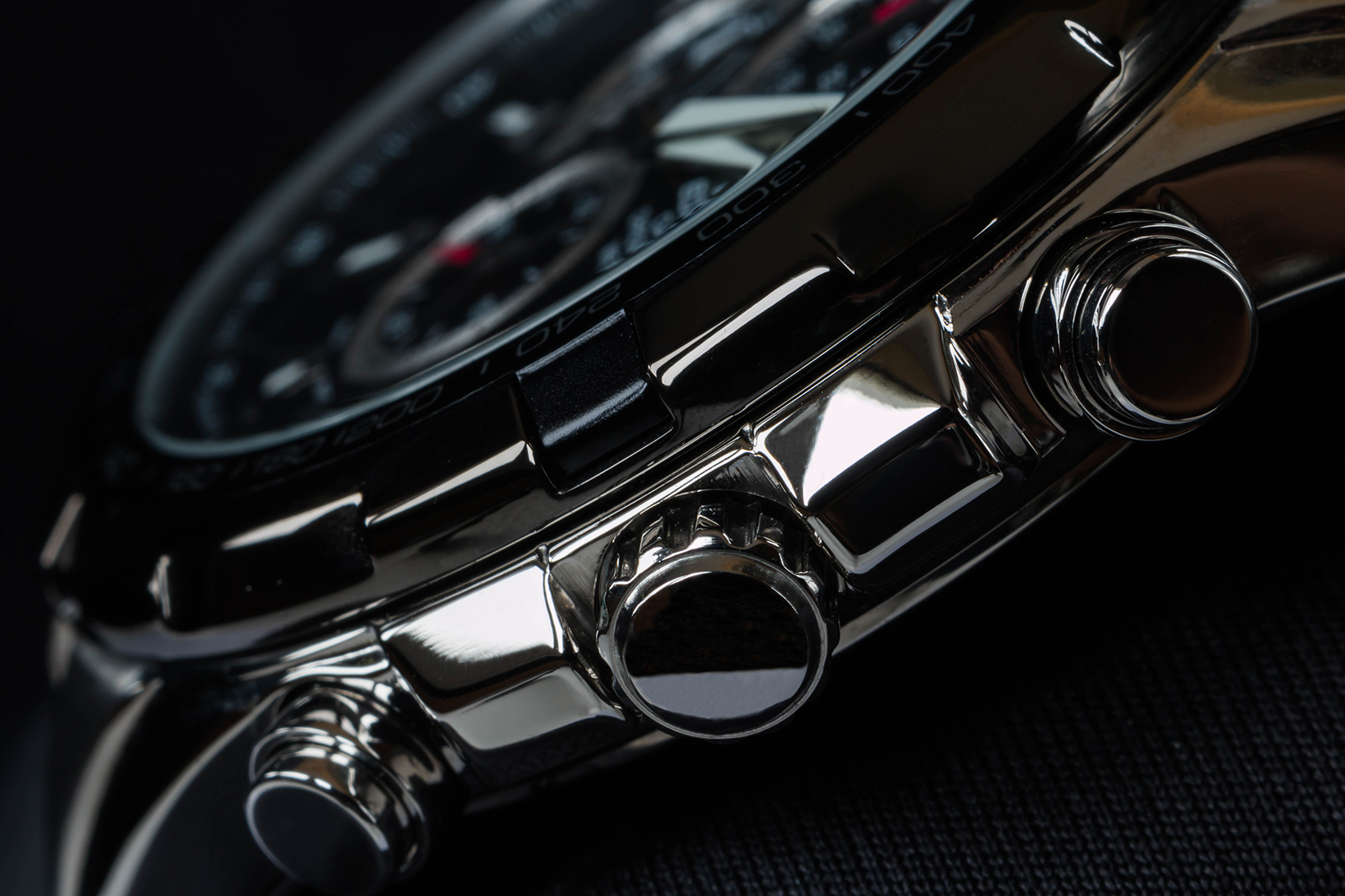 shop pre-owned Rolex

The most trusted names in jewelry in Middle Georgia
unique & classic chronographs for him
shop chronographs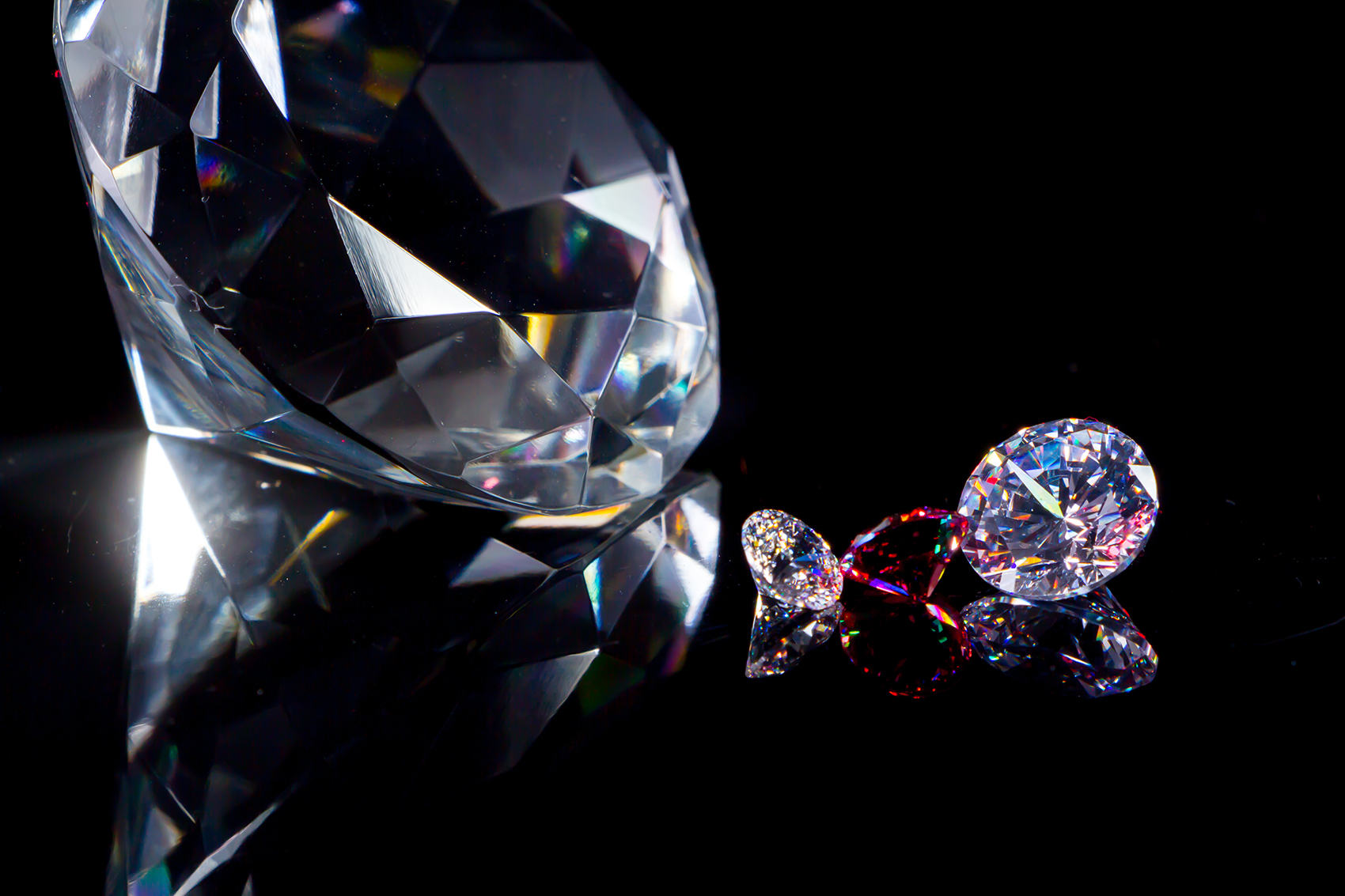 The most trusted names in jewelry in Middle Georgia
Middle Georgia's largest diamond collection
shop diamonds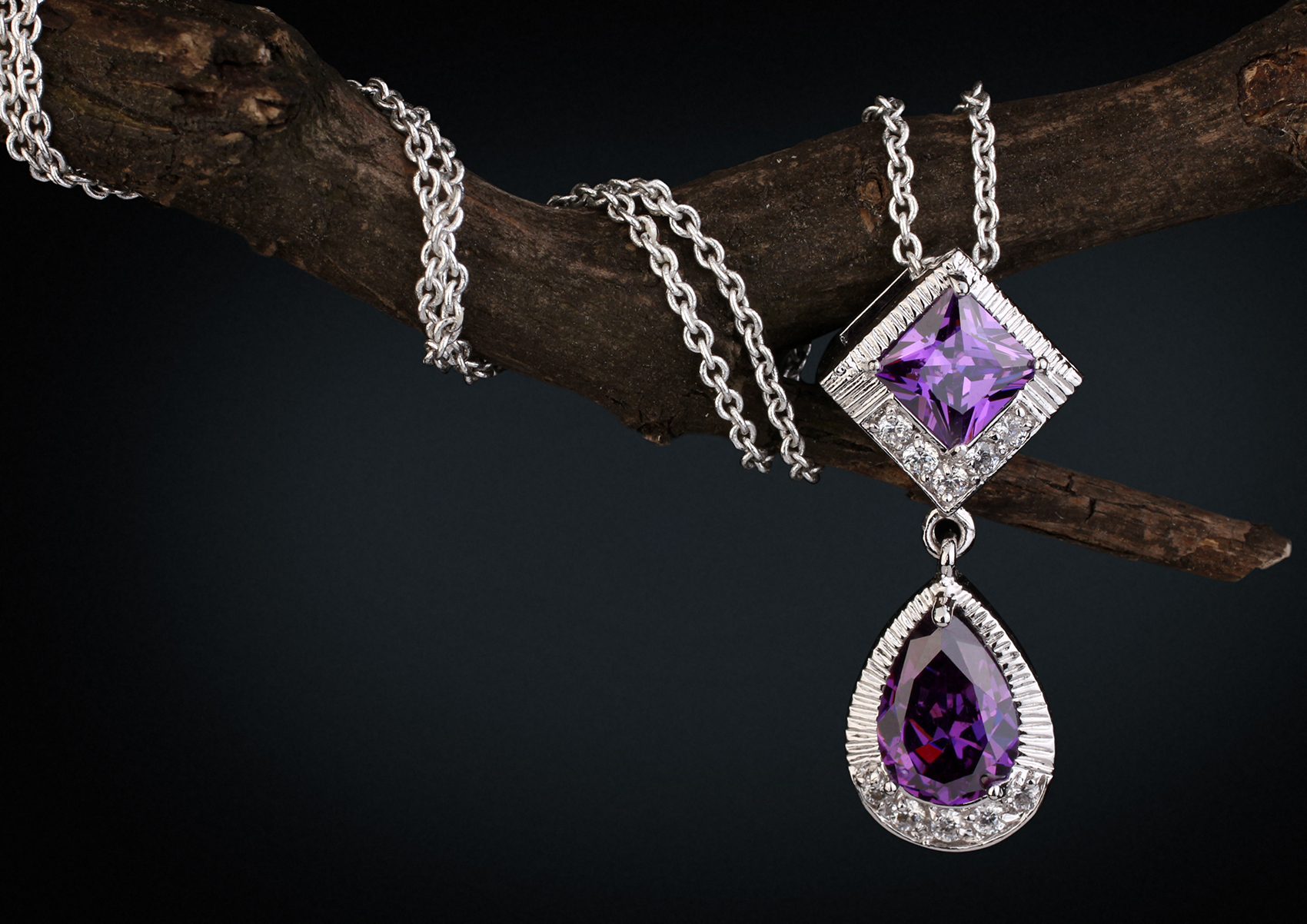 The most trusted names in jewelry in Middle Georgia
custom jewelry creations
Shop Personalized Jewelry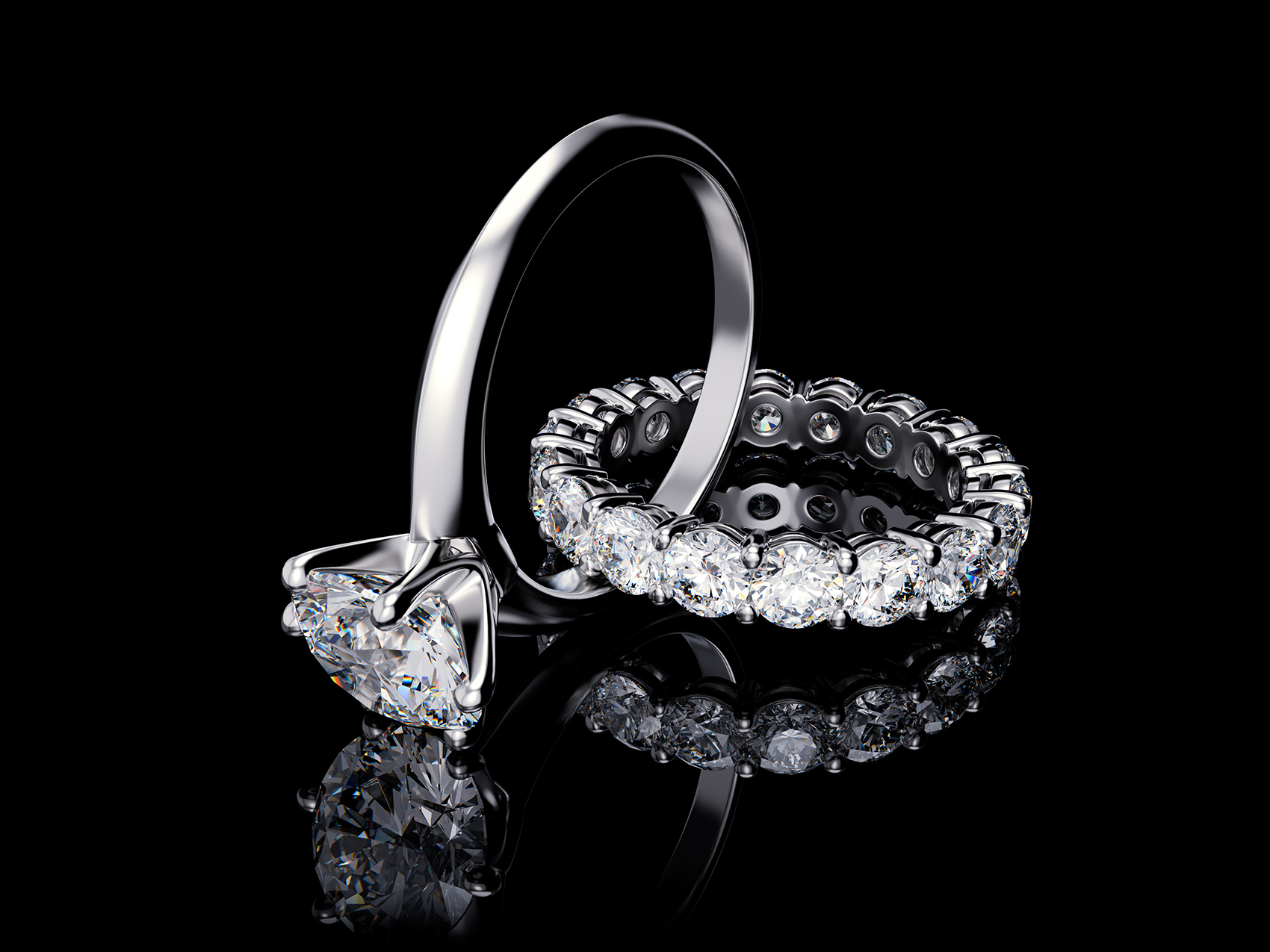 Satterfield & Dempsey Jewelers
Bringing forward a collection with an aesthetic appeal for a broad market while ensuring exceptional results is a challenge for any organization. Riva Precision provides a systematic approach to creating timeless designs that are consistently reproduced through the company's in-house capabilities.
This is only the beginning of what makes Riva the right choice—the trusted choice—as a business partner. The world's leading jewelry retailers have worked with Riva Precision for over two decades because they demand the exceptional results that only a global leader in jewelry manufacturing can provide.
Classification & Cuts of


Diamonds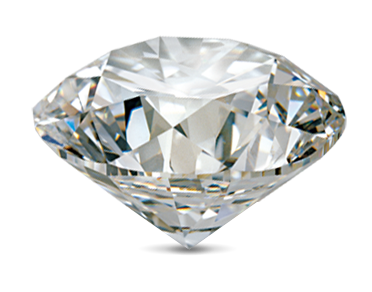 The Diamond is an ancient symbol of the perfected man whose divine spirit shines forth. As the rough diamond is dull and lifeless when first removed from the earth, so the spiritual nature in its "earthly" state reveals little of its inherent luminosity. In the hands of the skillful lapidary, the diamond is transformed into a sparkling gem from whose facets pour streams of rainbow colored fire, so upon the lathe of the Divine Lapidary, the spirit of man is ground and polished until it reflects the glory of its Creator from every atom. He lives by spirit.
Learn more about diamond clarity, classification, colors, and shapes.
Shop Online
Bringing forward a collection with an aesthetic appeal for our Middle georgia customers. Satterfield & Dempsey has been serving our community for over 20 years. Please visit our online store for our customer favorites.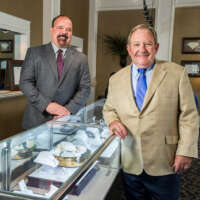 Sam Satterfield and Van Dempsey opened the doors to Satterfield and Dempsey Jewelers in April of 2000. Combined, Sam and Van total over 40 years of experience in he jewelry business. When you deal with Satterfield and Dempsey, you're dealing with experts in the business with impeccable integrity who take their craft very seriously. In addition to manning the jewelry store, Sam serves on the current President of the International City Optimist Club and Chair Person of the
Middle GA Technical College Foundation. Sam is also well-known throughout the Central Georgia area for his connection with major league baseball. When the Macon Braves had their minor league team at Luther Williams Field in Macon, Sam developed an association with many players who have gone on to the majors including the Atlanta Braves. Sam's personal baseball collection is one of the best in Central Georgia, and he sometimes puts items on display in the store.